TSSi's very own TACOPS® M-9 Assault Medical Backpack was recently featured on the hit TV medical drama, Chicago Med on NBC.
Dr. Choi, former Navy combat doctor, is seen carrying the M-9 in the beginning of the episode when an emergency call comes into the paramedics he's with for a man with a leg injury and who may be possible trapped. Dr Choi later puts the M-9 to the test in this tight, emergency situation. Watch the full episode, "Disorder" here.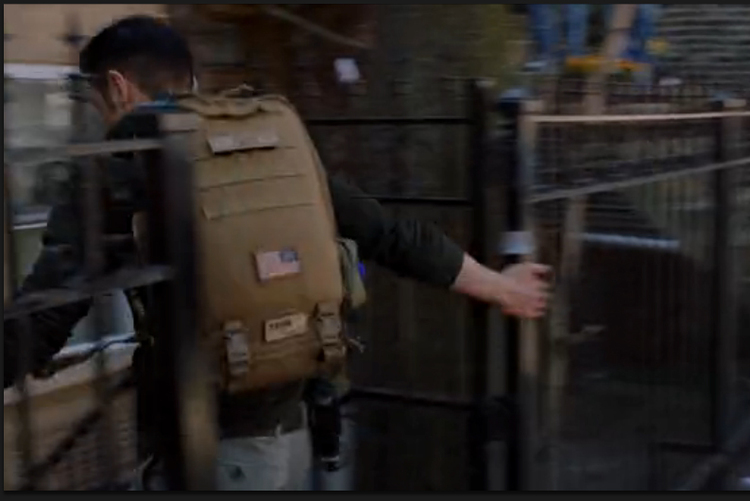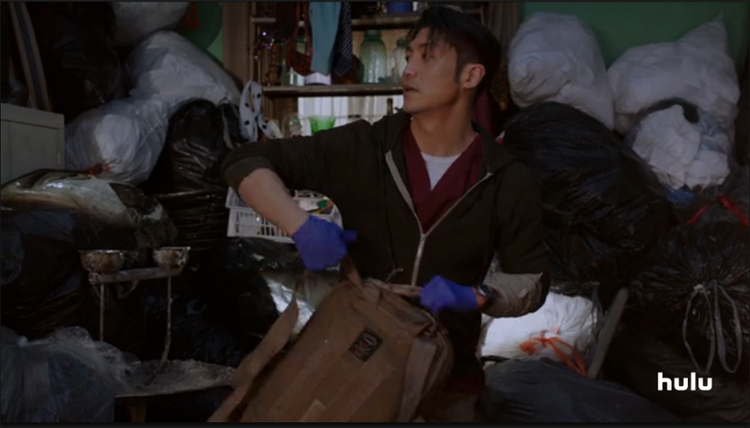 The TACOPS® M-9 Assault Medical Backpack is one of TSSi's most popular medical kits. The M-9 was specifically designed with the guidance of a Tier 1 Physician's Assistant (PA), who also served as a Special Operations 18D medic, as the first medical pack with a very thin profile to carry the necessary emergency support items for operational medics working in confined spaces.
The M-9 comes fully equipped with the necessary supplies for use by a tactical/military medic or other emergency responder for immediate treatment of casualties in an operational environment.
As with all of our TACOPS® products, this kit can be ordered with a customized load-out to meet any agencies needs. Find out more information about the TACOPS® M-9 Assault Medical Backpack here.