We are excited to announce that NOBLE will be participating in the upcoming AUSA 2023 event, held in Washington, DC. The Association of the United States Army's Annual Meeting & Exposition, scheduled from October 9-11, 2023, is North America's largest land power exposition and professional development forum.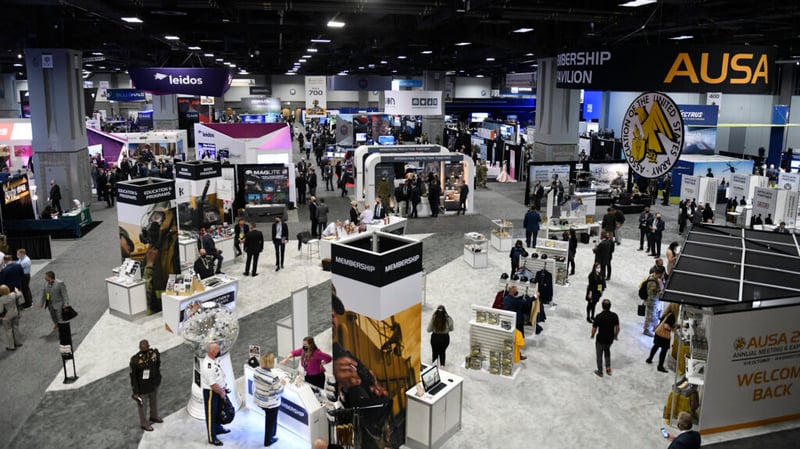 NOBLE will be present at Booth 8201 on the upper level of the Walter E. Washington Convention Center. At our booth, attendees can explore the latest technology and equipment from over 15 of our supplier partners. Attendees may request a meeting with NOBLE team members by visiting this link.

This event is a vital platform for sharing the capabilities of various organizations and showcasing a wide range of industry products and services. AUSA 2023 will feature informative presentations on the State-of-the-Army, panel discussions, seminars on military and national security topics, and numerous networking opportunities.

We look forward to welcoming attendees at Booth 8201 to connect with NOBLE's subject matter experts and supplier partners.