Get ready to immerse yourself in the world of defense and innovation at the National Guard Association of the United States (NGAUS) 145th General Conference and Exhibition, set to unfold from August 18-21, 2023, in vibrant Reno, NV. This highly anticipated event promises a dynamic platform for military professionals, industry experts, and enthusiasts to converge and explore cutting-edge technologies, products, and services.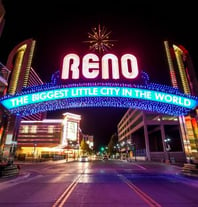 NOBLE, a leading supplier in the defense solutions market, is thrilled to announce its participation at booth # 1133. Attendees are encouraged to drop by and experience an array of exceptional products from top vendor partners such as TACOPS™, RedWave Technology, Environics, Avon Protection, MSA, and more.
Products to view in our booth include:
NGAUS 2023 is an unparalleled opportunity to witness firsthand the latest advancements in tactical operations, technology solutions, and protective gear that play a pivotal role in safeguarding our armed forces.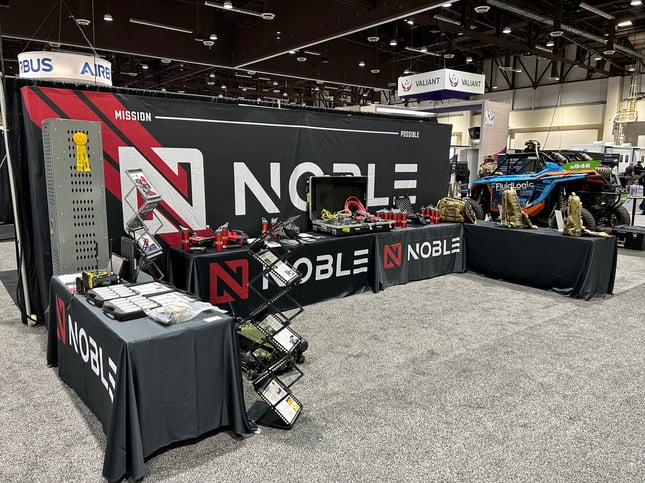 From innovative communication systems to state-of-the-art protective equipment, NOBLE's booth is a hub of innovation that reflects the evolving landscape of military technology. Engage with experts, learn about groundbreaking developments, and discover the solutions that are shaping the future of defense.

The NGAUS 145th General Conference and Exhibition promises a comprehensive experience, blending insightful seminars, impactful networking opportunities, and a showcase of cutting-edge products that are transforming the defense sector. Join NOBLE at booth 1133 and be a part of this extraordinary event that celebrates the dedication and innovation driving the National Guard and defense industry forward.
View our complete trade show calendar here.