[caption id="attachment_4567" align="aligncenter" width="617"]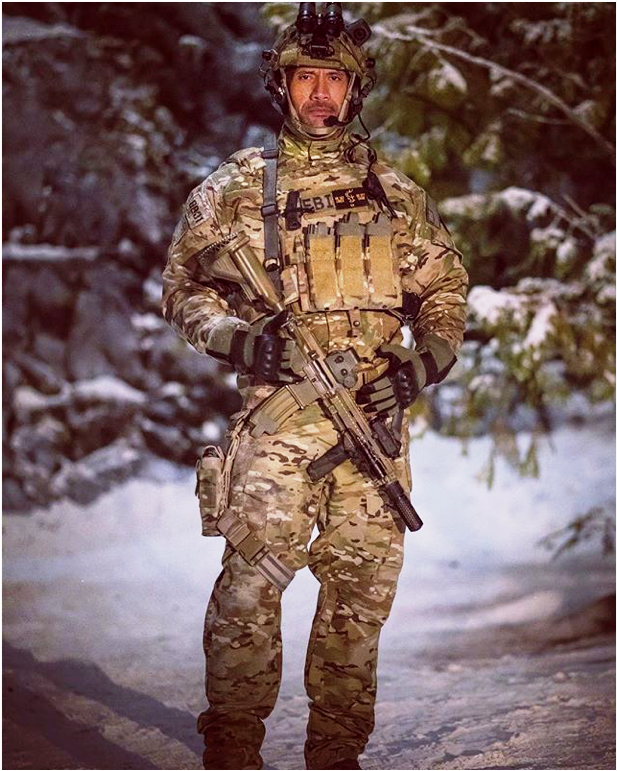 Dwanye "The Rock" Johnson pictured here wearing TEA's headset while filming his new movie "Skyscraper"[/caption]
The
TEA ARES multi-comm PTT and In The Ear solution
is capable of interfacing with all current DoD radios, headsets and platforms (LAND-SEA-AIR), phones, tablets and intercom systems. It incorporates an industry leading "Echo Cancellation" technology that will allow the device to handle full duplex audio on two separate channels and also can accommodate talk group select options when needed. Also compatible with current dual NET radios being used today.The ARES multi-comm PTT can be customized to meet FR's customer's needs, whether that's under water, under mask or in the air. They operate at a low power consumption for extended periods of use, are easy to use, even while wearing gloves, are fully repairable, and provide superior protection and comfort thanks to the ergonomic design.
TEA – "I Heard You The First Time!"
Please contact your FR sales rep for more information on how to order TEA ARES Multi-comm PTT or any of TEA's complete suite of headsets for both land and maritime use.